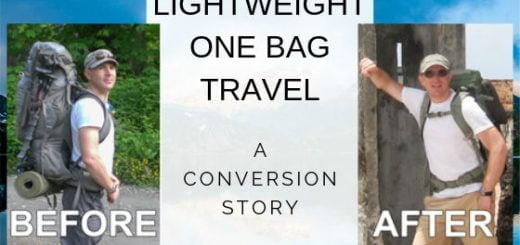 Lightweight one bag travel isn't as hard as you think. Learn from my mistakes and travel better now!
Traveling with kids can be exhausting. So, we're sharing our very favorite lightweight family travel products that will make your next vacation a breeze!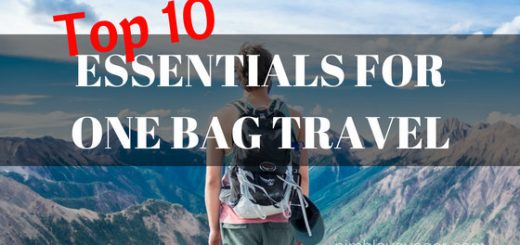 You don't need to haul multiple suitcases for a successful trip. I'll show you how to travel light and happy with all the essentials for one bag travel.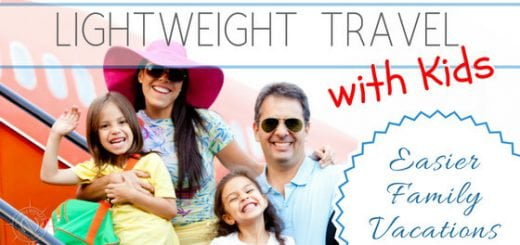 Lightweight travel with kids doesn't have to be difficult. In fact, anyone can do it. Try these strategies for easier family vacations.