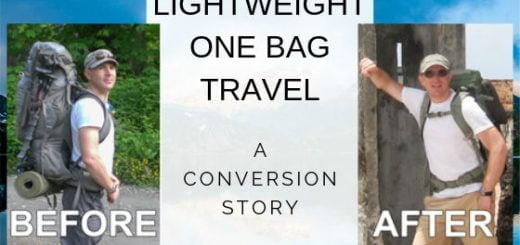 Lightweight one bag travel isn't as hard as you think. Learn from my mistakes and travel better now!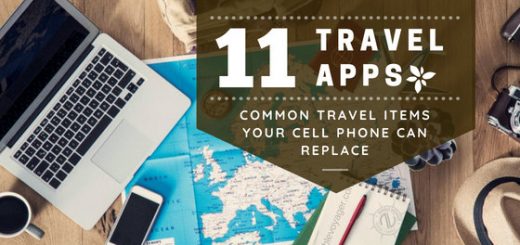 Why pack something your cell phone can replace? This list of travel apps will give you fantastic alternatives for common travel items you can leave behind.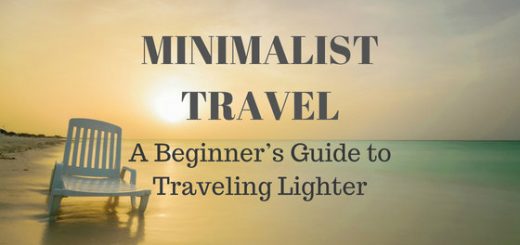 Minimalist travel allows you to roam with intention, enjoying the journey as much as the destination. It's less about sacrifice and more about purpose.