Tagged:
Lightweight Family Travel
This is a list of favorite family travel quotes with images. Great for social sharing!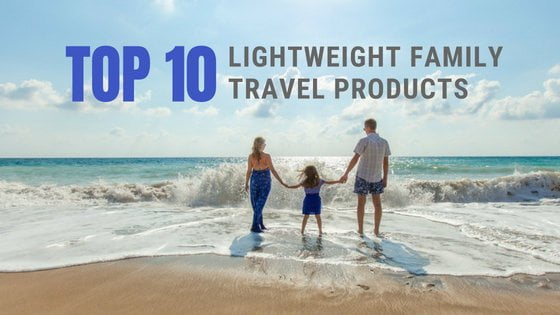 Traveling with kids can be exhausting. So, we're sharing our very favorite lightweight family travel products that will make your next vacation a breeze!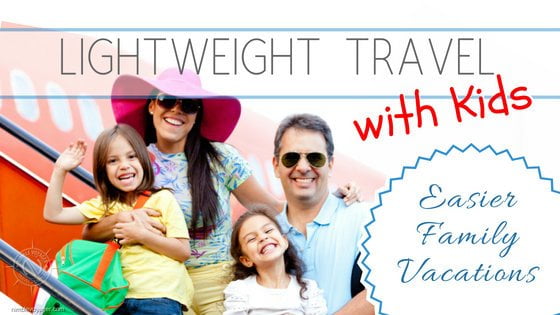 Lightweight travel with kids doesn't have to be difficult. In fact, anyone can do it. Try these kid travel tips and ideas for easier family vacations.