The one bag travel movement is here! People all over the world are ditching their big suitcases for single-bag options. Think of it, no baggage check, no rolling through the airport dragging a slew of luggage and no need to spend hours packing everything you think you'll need.
Have a look at our curated articles focused on simplifying your journeys with one bag travel. We'll show you how to get more with less so you can enjoy the trip as much as the destination.
Lightweight one bag travel isn't as hard as you think. Learn from my mistakes and travel better now!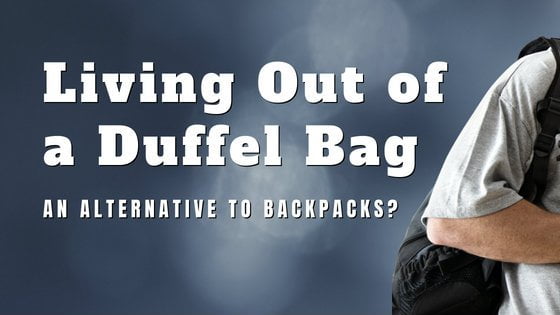 Guest contributor Colin Bird shares his experiences living out of a duffel bag, and the merits of a duffel over other luggage options.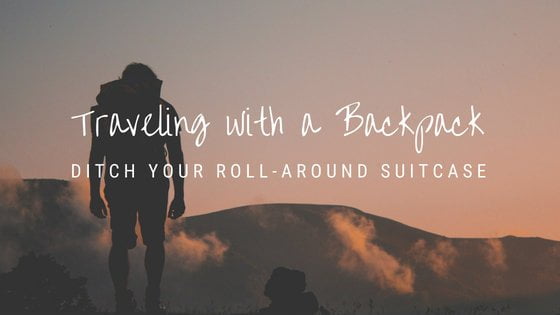 Tired of hauling around awkward heavy luggage? We'll share the advantages of ditching your roll-around suitcase in favor of a simple backpack!
You don't need to haul multiple suitcases for a successful trip. I'll show you how to travel light and happy with all the essentials for one bag travel.
Admit it, you over pack. We all do. Enjoy the journey as much as the destination. I'll show you how traveling with only a backpack can change your life.